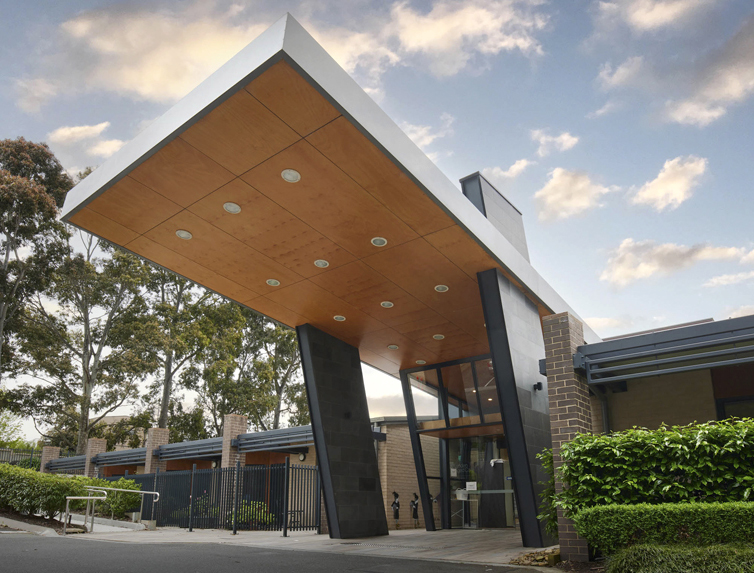 Welcome
To Lynden Aged Care
---
Lynden Aged Care brings the comfort, connection, and security of home, to people who can no longer live independently. We know that what we do is important. And it's what we do best.
Read more about us
The Lynden Way
Caring is what we do best. Discover what residential aged care can be at Lynden and see for yourself why we are the standout nursing home in the Camberwell area.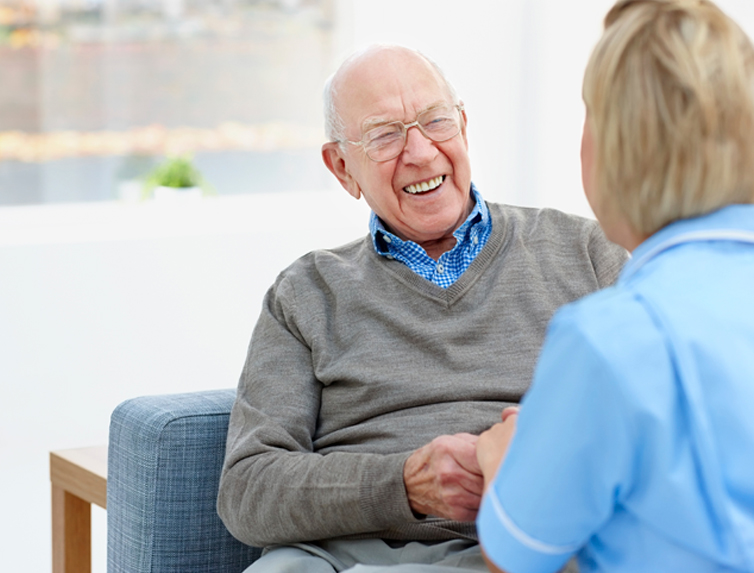 Living local
Surrounded by people who care
---
In the heart of desirable Camberwell, adjacent to Lynden Park, Lynden is a well known and loved community that was built by and for locals. It feels warm and welcoming because it is. Our community of 102 residents is a standalone boutique facility run by people from our local community. We're a valued part of the area and a not for profit. We've been that way since 1981. That means we're focussed on people.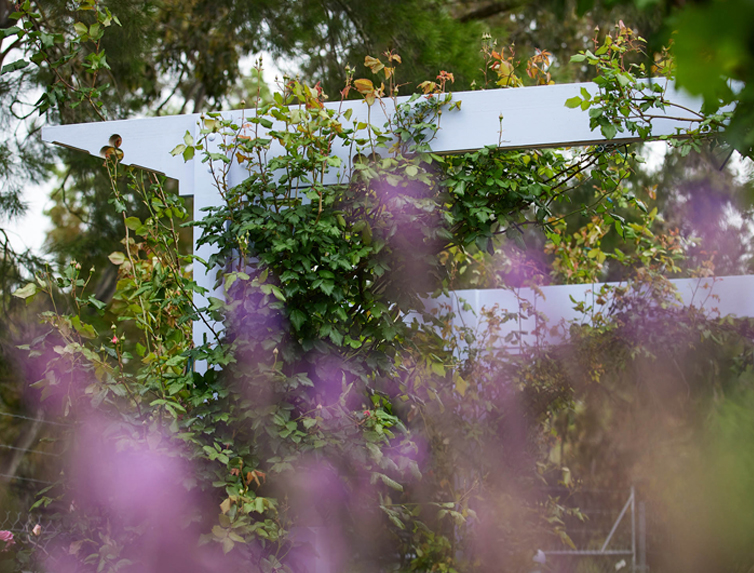 Living well
Surrounded by nature
---
Our facilities are modern and contemporary, but the one thing that will always remain unchanged are our leafy outlooks. The naturally lit, open environment of Lynden promotes calm, and a sense of connectedness to nature through courtyards, lush gardens, trees and water features. We believe this simple connection to nature is vital and our suites are designed to enable that.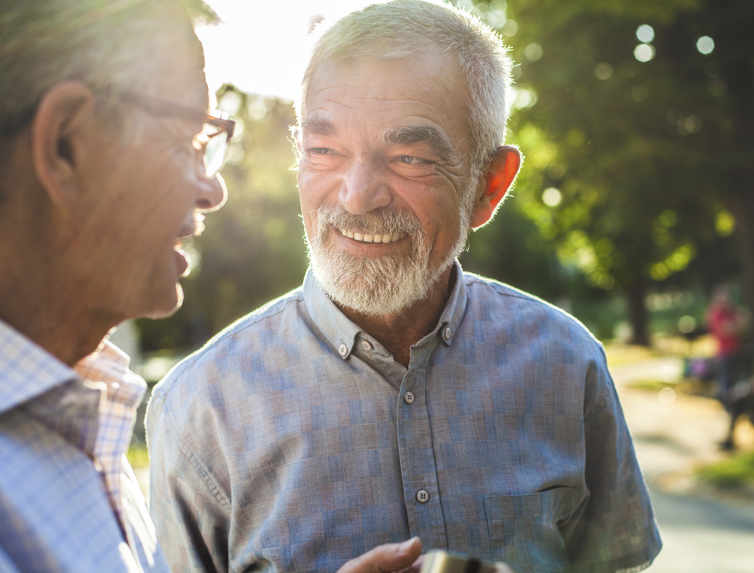 Living together
Surrounded by support
---
Beyond the natural atmosphere, residents enjoy generous communal lounges, wonderful home cooked meals and an in-house cafe that is the heart and soul of Lynden – bringing vibrancy and fresh faces to the community every day. Of course, Lynden is endowed with all the services required in the aged care environment. GPs, Physios, Dentists, Dieticians, pain management experts, plus more are all on hand when needed. But most importantly, at the heart of our community are the Lynden staff. Our team isn't just highly skilled. They genuinely care about people and we've nurtured a culture that promotes it.

Independent living
---
Fifty One Lynden is Lynden's independent living apartments. Six luxurious, boutique apartments give you peace of mind of knowing you have access to many quality services of Lynden Aged Care.
Learn more